Backpack Drive
About
Before the start of the school year the Backpack Drive collects and distributes back packs and school supplies for children of Next Door Solutions. Since 1971, Next Door Solutions has helped thousands of survivors and families by providing a safe place for women and their children who have been victims of domestic violence move out of crisis and into safety, stability and self-sufficiency.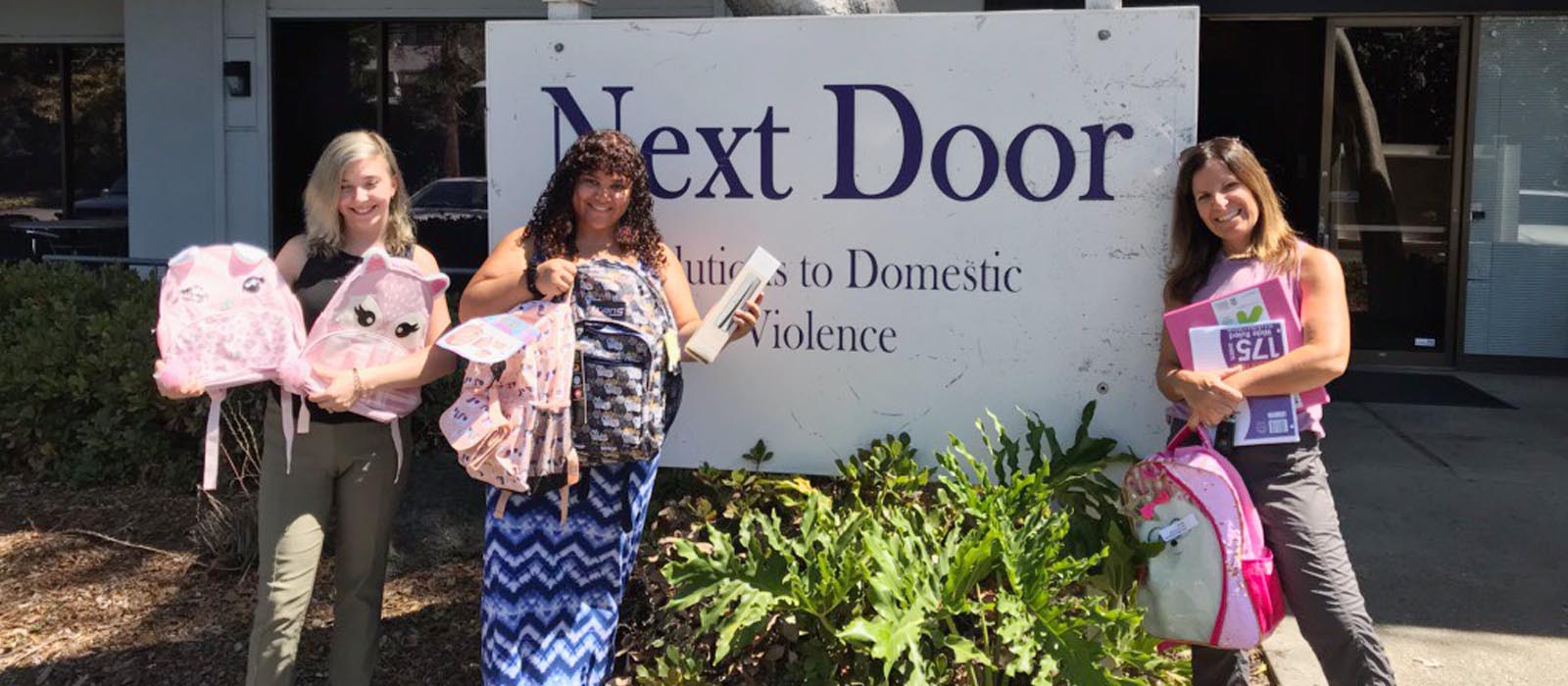 Every Spring a paper tree appears in the lobby of the sanctuary building. It's decorated with small cards that identify the name, age, sex and school supply needs of a child from pre-K through high school.
Once you take a small card from the paper tree, then you can purchase a backpack for that student and fill it with the needed supplies. Thank you to everyone who participates in this program! We filled cars to brimming with supplies this past drive and it makes a big difference for these families and students.
Get Involved
It's easy to get involved by taking a tag and bringing supplies during the spring/summer - watch out for the paper tree! If you have any questions or want to get further involved in this program, please email us.
Mon, May 16 2022 15 Iyar 5782