Youth and Family
About
Smiles, hugs, and scampering kid-feet are all part of our fun community-building youth and family programs where families can make and grow lasting friendships. Our youth and family events are each geared toward specific age groups. Siblings are always welcome at all Shir Family events.
Our Shir Family, Club 456, and Youth Group programs provide a fun-focused counterpart to our learning-focused Youth Education programs: Religious School, Hebrew School, and Hebrew High.
Shir Family (Toddler - 3rd grade)
Our Shir Family Committee plans several Shir Family events every year which are open to the entire community! Please reach out to Rabbi Schwartz with any questions, and check the calendar for the next upcoming event!
Our annual events include: Beer & Bouncy, Purim Carnival, Hanukkah Carnival, and more.
Learn more about Shir Family.
Club 456 (4th - 6th grade)
All 4th, 5th, and 6th grade members of Shir Hadash are invited to join Club 456! This fun group meets several times during year, usually on Sunday afternoons immediately following Religious School, and sometimes on Saturday. Check the calendar to find our next event, or contact Rabbi Schwartz.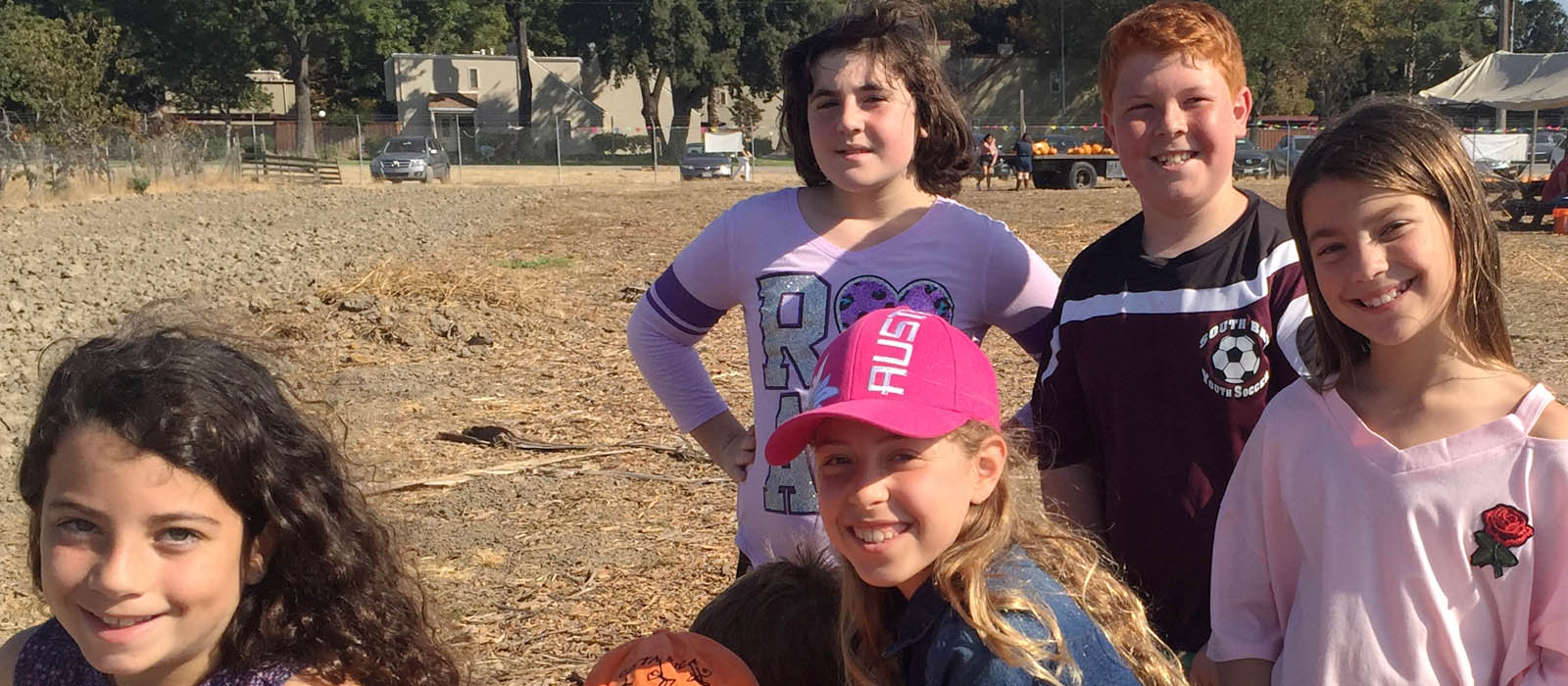 Activities planned included fun events such as: Laser Tag, Mini Golf, Sukkah Sleepover, movie nights, and Raging Waters Trip
Learn more about Club 456.
Youth Group (7th - 12th grade)
Youth in 7th through 12th grades from Shir Hadash member families are all invited to join our Youth Group! It's community. It's leadership. It's friendship. It's belonging. Youth also have the opportunity to serve in leadership roles on the youth board, which guides the program for each year's activities. We have shul-ins, movie nights, host carnivals, do social action, have parties, and more. We are a bunch of teens who like hanging out together in a place to be understood, be supported, and feel connected.
Learn more about Youth Group.
Youth and Family: Five Foundational Pillars
These five pillars that guide our approach to cultivating proud Jews who have a deep relationship with tradition, with community, and each other. We also acknowledge that our youth and their families are unique and recognize that engagement in Jewish life is not one size fits all.
1. Connectedness and Belonging
Active engagement within Congregation Shir Hadash can foster a relationship with Judaism that is filled with meaning and purpose. Forming deep relationships with each other helps youth and families feel part of a sacred community (kehillah kedoshah) in which we can fully participate and be supported. As a safe and inclusive space, Shir Hadash respects individual needs and differences are valued.
2. Jewish Identity Exploration
We want Judaism to be an important part of the identities of our youth and families, both to ensure a sense of Jewish continuity, but also to provide a basis on which to live. There is much to learn about the ethics and values that have shaped Jewish tradition for centuries and important to consider how to apply that learning to our lives today.
3. Informed Jewish Choice
As youth and families consciously grapple with tradition and seek out a meaningful concept of Jewish identity, we work to instill a feeling of responsibility to better ourselves and the world around us. By being informed about different Jewish rituals and practices we become equipped to make informed choices about how to live a Jewish life.
4. Lifelong Learning
By gaining Jewish knowledge and understand how Judaism can help us live better, we hope to live more joyful and purposeful lives. Our youth and families come from different backgrounds and come from different Jewish experiences, and we work to ensure that Congregation Shir Hadash is a welcoming space for dialogue, inquiry, and growth. We want their learning to be dynamic, experiential, and lift up the Jewish narrative, both in America, Israel, and the world.
5. Social Justice
Our youth and families care about the world around them and participate in the ongoing work of tikkun olam, to repair the world in which we live. Being Jewish is founded more on action than belief, and that 'doing Judaism through mitzvot' can help us to fill the world with justice, compassion, and peace. There is much to learn from Jews throughout history who have fought for rights and equality for all.
Sat, April 17 2021 5 Iyar 5781