Kulanu Living
About
The mission of Kulanu is to be a sacred community, a kehillah kedoshah, that fosters Jewish identity formation, buildings meaningful connections, and creates a sense of joy and belonging for our youth and their families. We believe that Judaism is not only about learning, but it is also about living. As such, all of our youth and family engagement initiatives at Shir Hadash fall under the umbrella of Kulanu Living. Our Kulanu Living programs are diverse in nature - from worship experiences to family gatherings, youth group events to programming for families with infants and toddlers.
Our Shir Family, Club 456, and SALTY programs provide a counterpart to our learning programs for our youth: Kulanu Learning, Kulanu Hebrew, and JET (Jewish Experiences for Teens).
Shir Family (Toddler - 3rd grade)
Several Shir Family events are planned every year and are open to the entire community. Shir Family partners with our preschool, other congregations, and Jewish Silicon Valley for a variety of different engagement events for both kids and parents. Please reach out to Rabbi Walden with any questions, and check the calendar for the next upcoming events.
Learn more about Shir Family.
Club 456 (4th - 6th grade)
All 4th, 5th, and 6th grade members of Shir Hadash are invited to join Club 456! This fun group meets several times during year, usually on Sunday afternoons or sometimes on Saturday late afternoons and evenings. Check the calendar to find our next event, or contact Rabbi Walden.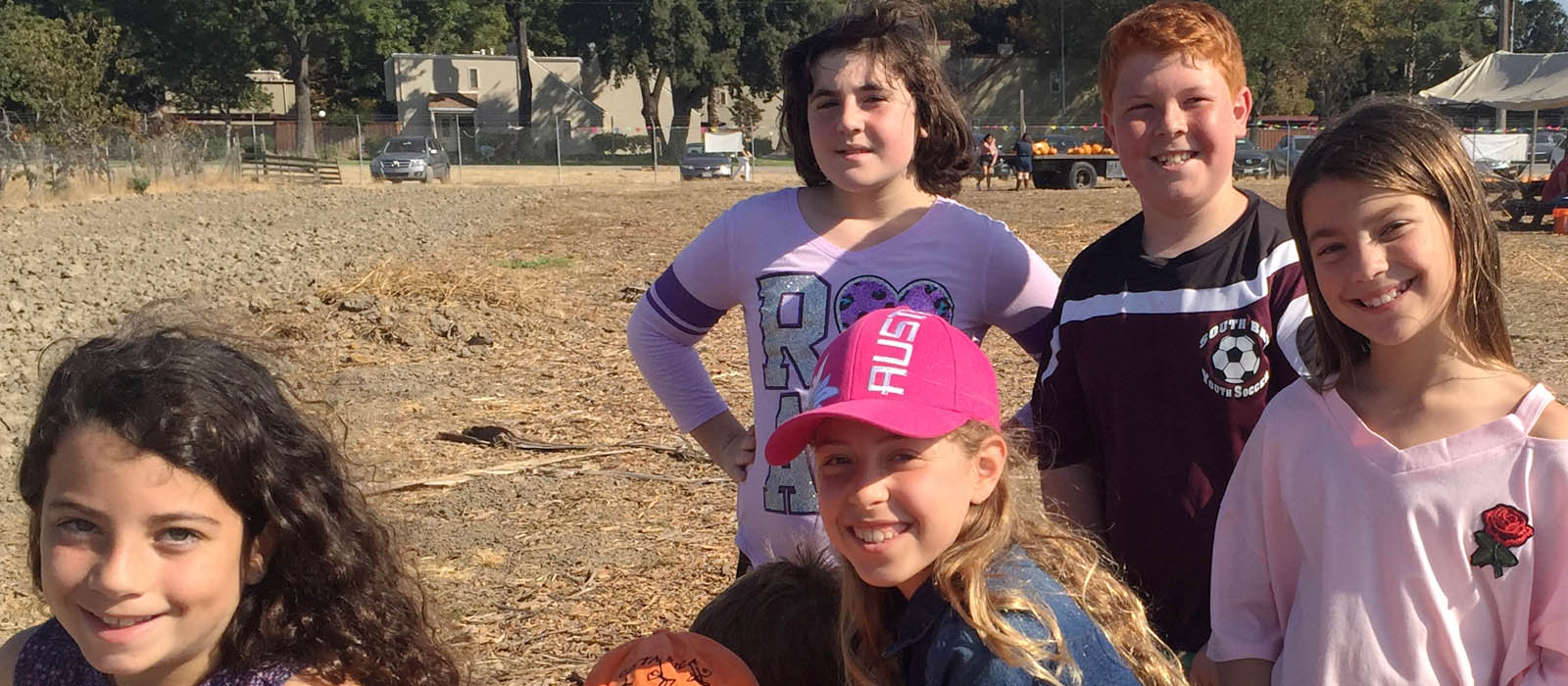 Activities planned included fun events such as: Laser Tag, Mini Golf, Sukkah Sleepover, movie nights, and Raging Waters Trip
Learn more about Club 456.
SALTY (7th - 12th grade)
7th through 12th graders from Shir Hadash member families are all invited to join SALTY: Shir Hadash Adolescents Leading Teens and Youth. It's community. It's leadership. It's friendship. It's belonging. Teens also have the opportunity to serve in leadership roles on the SALTY board, which guides the program for each year's activities. We have shul-ins, movie nights, host carnivals, do social action, have parties, and more. We are a bunch of teens who like hanging out together in a place to be understood, be supported, and feel connected.
Learn more about SALTY.
Tue, October 3 2023 18 Tishrei 5784